MotoGP, with its scintillating twists and throttle madness, undoubtedly remains the zenith of motorcycle racing. For enthusiasts hailing from the UK and US, pinning down that perfect "MotoGP streams" channel is akin to finding a pit-stop just in the nick of time. So, if you're revving up to view, here's where to shift gears.
United Kingdom: Zooming Through the British Isles
1. BT Sport
BT Sport isn't just another sports channel in the UK; it's the place to be for MotoGP enthusiasts. Having bagged exclusive rights to broadcast MotoGP, it's become the quintessential hub for everything from the preliminary skirmishes of practice sessions to the pulse-pounding finale of the actual races. BT doesn't just serve up the primary MotoGP streams but takes it up a notch, roping in Moto2 and Moto3 as well. If there were any doubts about where to catch up on MotoGP in the UK, BT Sport has dashed them all.
2. VideoPass
Now, if you're a purist who wants a little more than just the race, MotoGP's official streaming service, VideoPass, should be right up your alley. This isn't just another streaming service. It's the Formula 1 of "MotoGP streams", if you catch our drift. Offering live streams, access to practice rounds, previous races, and some exclusive content, VideoPass ensures that you're always in the pole position when it comes to MotoGP content in the UK.
United States: Cruising the American Circuit
1. NBC Sports
The US welcomed a paradigm shift in its MotoGP broadcasting scene in 2020, as NBC Sports geared up as the official "MotoGP streams" platform. With an expansive broadcasting setup, races vroom across both NBC and its sibling, NBCSN. What adds to the viewing pleasure is the NBC Sports app, which ensures that you're never too far from the racetrack, even when on the go.
2. beIN Sports (The Precursor to NBC)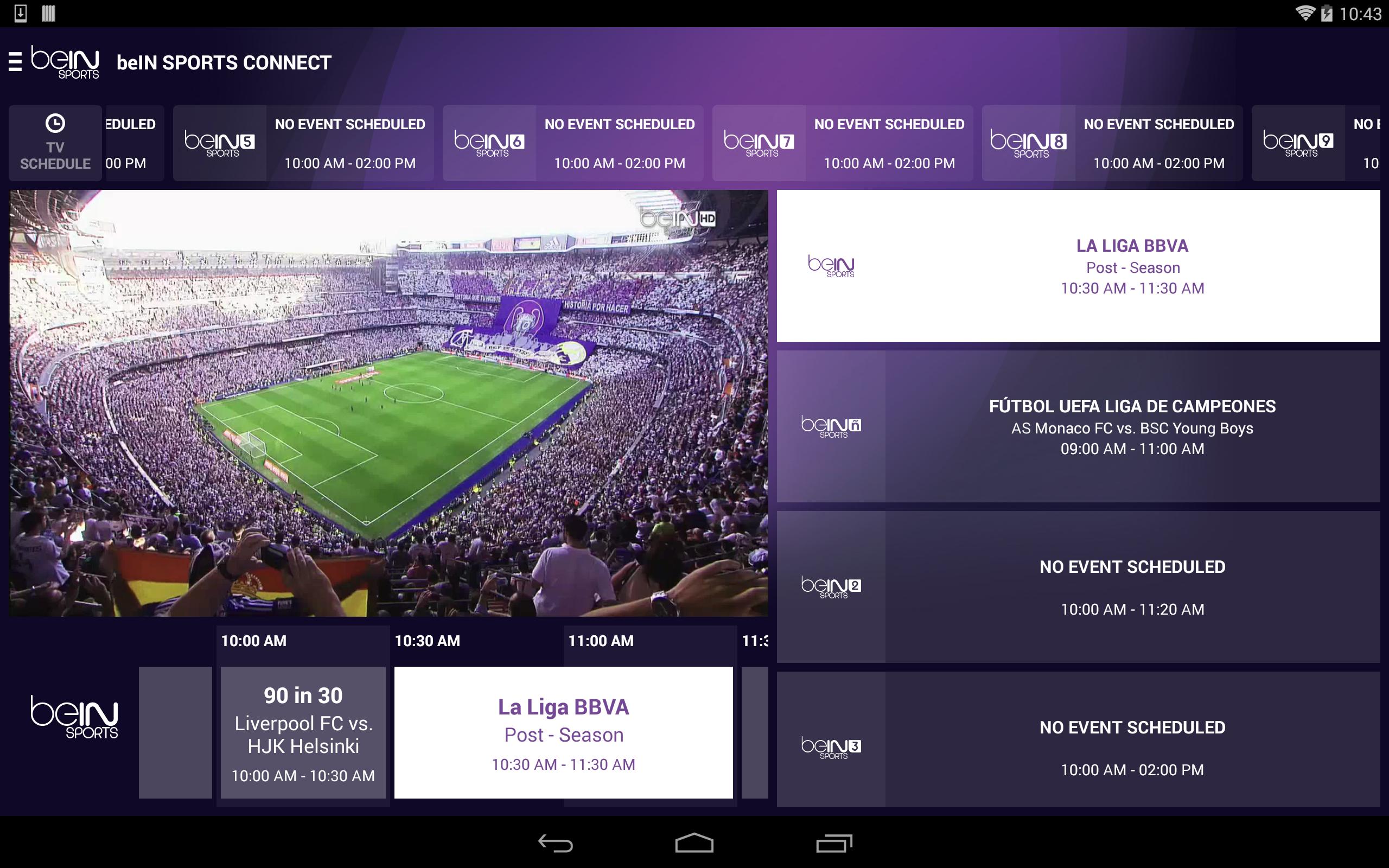 Before NBC Sports roared onto the scene, beIN Sports was where Americans got their dose of high-octane MotoGP action. Though it has now taken a backseat, older fans still remember beIN fondly for its comprehensive race coverage.
3. Hulu Live TV
Streaming is the future, and Hulu Live TV seems to be well-aware of that! This service, known for its wide array of content, also dips its toes into the adrenaline-filled world of MotoGP. For those who've already embraced the platform for their daily content fix, the addition of "MotoGP streams" is just the cherry on top.
4. VideoPass
The Atlantic might separate the UK and US, but VideoPass binds MotoGP fans from both regions. Much like its British offerings, the US version of VideoPass leaves no stone unturned. From immersive live streams to a vault of older races and exclusive sneak peeks, this is a treasure trove for true-blue MotoGP aficionados.
Comparing Your Best Bets
| Platform | Region | Key Features | Subscription Required? |
| --- | --- | --- | --- |
| BT Sport | UK | Exclusive rights, Moto2 & Moto3 included | Yes |
| VideoPass | UK, US | Live streams, archived races, extra camera angles | Yes |
| NBC Sports | US | Mainstream broadcast, mobile app | Yes |
| beIN Sports | US | Comprehensive coverage (prior to NBC) | Yes |
| Hulu Live TV | US | Wider content range, includes MotoGP streams | Yes |
In conclusion, whether you're chilling in chilly London or sunbathing in sunny California, your MotoGP cravings have got ample avenues for satiation. The only thing left? Perhaps a nice leather couch, some popcorn, and the infectious roar of those MotoGP engines!
See Also: Top 10 MotoGP Riders of All Time: Two-Wheeled Titans of the Tarmac