Cricket isn't simply a game. It's a religion for the overwhelming majority, an ensemble of bat and ball, and a field where legends are conceived and stories of ability are woven. Throughout the long term, the cricketing universe has been graced by players whose abilities make no sense and whose records say a lot. Today, we should set out on an eccentric excursion to meet the Mount Rushmore of cricketers (indeed, assuming there were a fifth face, that is). Affix your cushions, sport your protective caps, and how about we swing endlessly!
1. Sir Don Bradman (Australia)
The Australian maestro, Sir Don Bradman, is the very definition of cricketing greatness. Nicknamed 'The Don', his batting average of 99.94 is a testament to his prowess and is a number that's revered in the cricketing circles. It's said that every time an Australian child holds a bat, they whisper a silent prayer to Bradman. Alright, that might be an exaggeration, but with Bradman's records, it wouldn't be too far-fetched!
2. Sachin Tendulkar (India)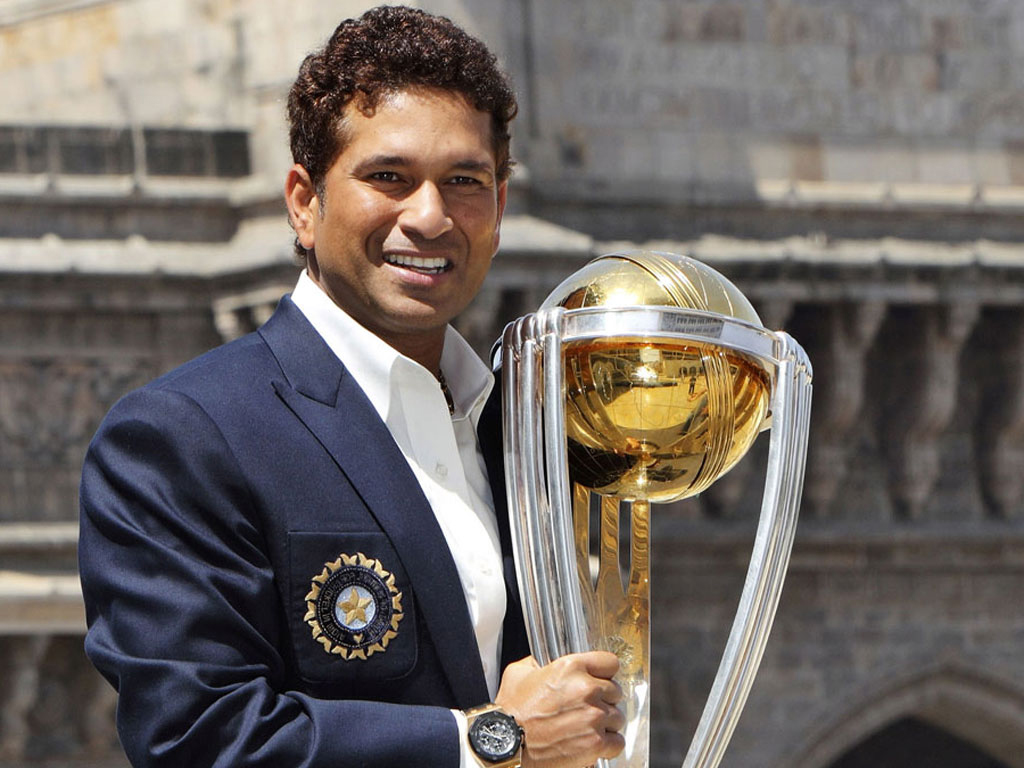 If cricket is a religion in India, then Sachin Tendulkar is its god. With a career spanning 24 years, the 'Master Blaster' holds the record for the most runs in Tests and ODIs. In fact, if you ever wanted to rob a bank in India (not that we're suggesting), the best time would be when Tendulkar is batting. Every bowler's nightmare and every fan's dream, Sachin's name is synonymous with cricketing excellence.
A Snapshot of Their Stupendous Records
| Cricketer | Years Active | Test Runs | Batting Average | Test Wickets | Bowling Average |
| --- | --- | --- | --- | --- | --- |
| Sir Don Bradman | 1928-1948 | 6,996 | 99.94 | N/A | N/A |
| Sachin Tendulkar | 1989-2013 | 15,921 | 53.78 | 46 | 54.17 |
| Sir Garfield Sobers | 1954-1974 | 8,032 | 57.78 | 235 | 34.03 |
| Shane Warne | 1992-2007 | 3,154 | 17.32 | 708 | 25.41 |
| Sir Richard Hadlee | 1973-1990 | 3,124 | 27.16 | 431 | 22.29 |
3. Sir Garfield Sobers (West Indies)
Hailing from the Caribbean, Sir Garfield Sobers, affectionately known as 'Garry', was cricket's true all-rounder. He could bat, bowl, and field with equal flair. If cricket had a Swiss Army knife, it would be Sobers. He held the record for the highest individual score in Test cricket for a considerable period and remains an icon in the annals of cricketing history.
4. Shane Warne (Australia)
The wizard from down under, Shane Warne made the cricket ball talk – or rather, spin like a top. He's consider the greatest spinner the world has ever seen. With a flip of his wrist and a mischievous twinkle in his eye, Warne could make the ball zig-zag, leaving batsmen bamboozled. If ever magic was real in cricket, it was in Warne's fingers.
5. Sir Richard Hadlee (New Zealand)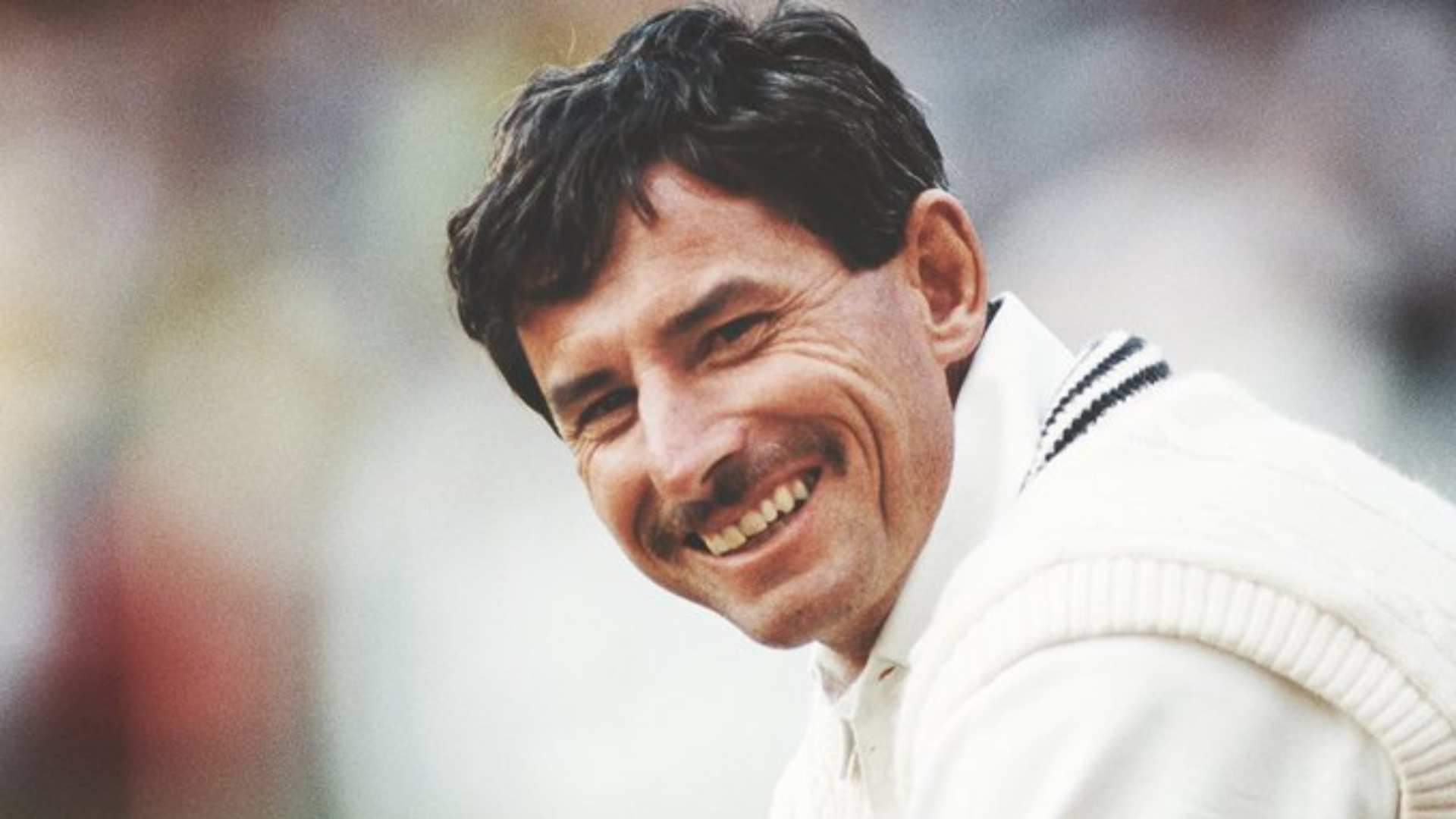 From the beautiful terrains of New Zealand emerged a bowler par excellence – Sir Richard Hadlee. With impeccable line and length and the ability to swing the ball both ways, Hadlee was every batsman's conundrum. He was the first to reach 400 wickets in Test cricket, proving that Kiwis weren't just about rugby and picturesque landscapes; they knew how to dominate cricket too!
while cricket has seen numerous stalwarts grace the pitch over the years, these five legends stand tall, epitomizing the essence of the sport. But their impact and the sheer joy they brought to millions will remain unmatched. The next time you hear the thwack of a ball against the bat or see a spinner twirl the ball, remember – you're witnessing the legacy of these greats in every corner of the game. Cheers to the legends of leather and willow!
See Also: The History of Cricket: A Whimsical Waltz Through Time